About Our Farm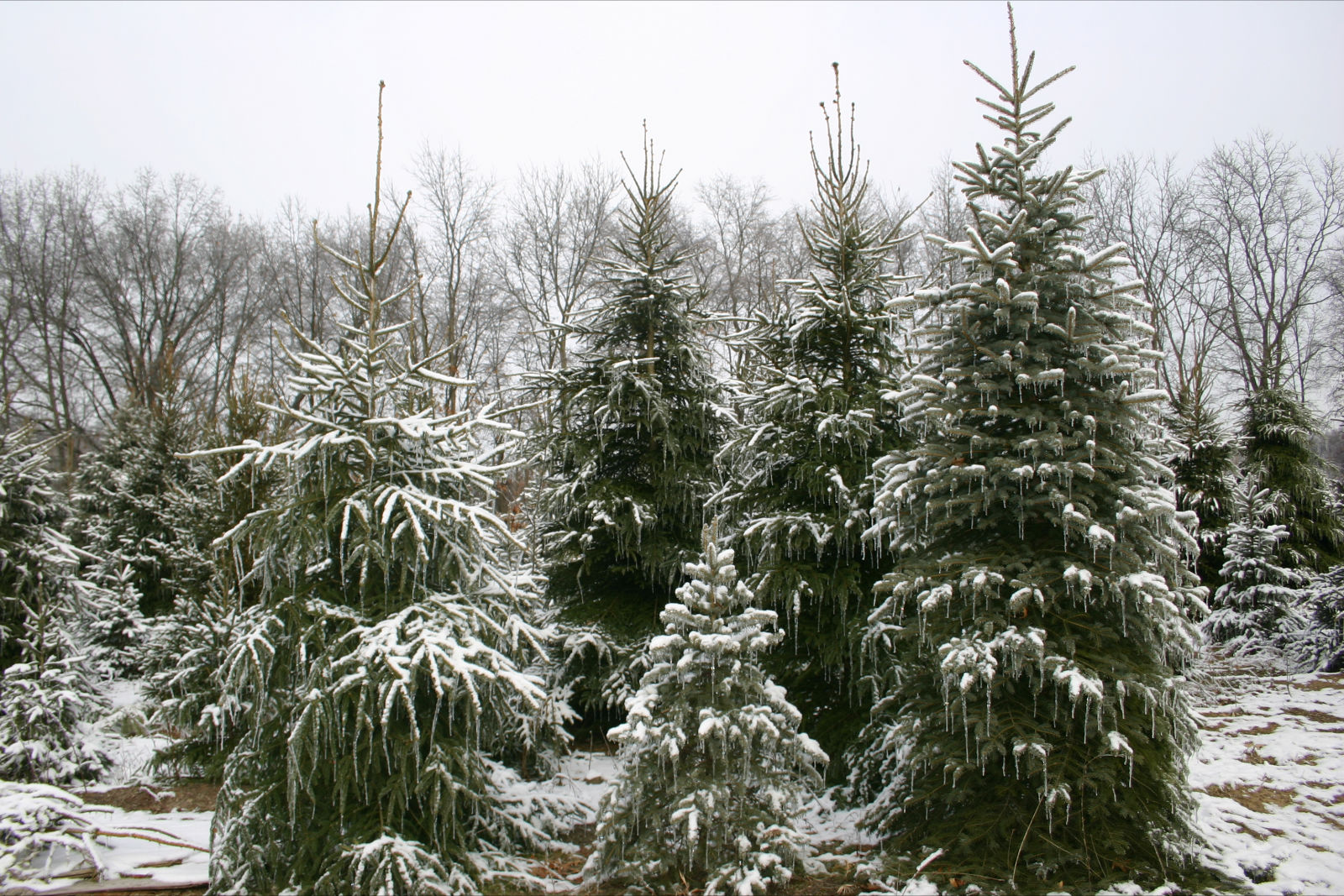 Westman's Tree Farm has been a family run, U-Cut christmas tree farm, open since 1965. We provide sharp saws to harvest your tree, we then shake and bale your fresh cut tree and provide twine to secure your tree to your vehicle.

We now can drill the tree trunk for your pin treestand.


We have over a 1,000 Norway Spruce and Black Hills White Spruce from 5 - 8 feet. Very limited 8 - 10 foot trees. These trees will hold their needles for 6 weeks with proper care and water.


Norway Spruce: 6 feet or less are $60.
Blue Spruce Trees: 5 feet or less are $80. Sorry, no trees over 5 feet are available.
Spruce Trees (Black Hill and White): 6 - 8 feet are $70. Larger trees an additional $10 per foot.
Canaan Firs: Up to 8 feet are $80. - SOLD OUT
Concolor Firs: 8 feet and under are $80. Larger trees an additional $10 per foot. - SOLD OUT
Example: Change to a 10 ft. tree, add $20. (10 ft. Spruce tree is $70 + $20 = $90)


Cash or Check Only. (no credit cards)